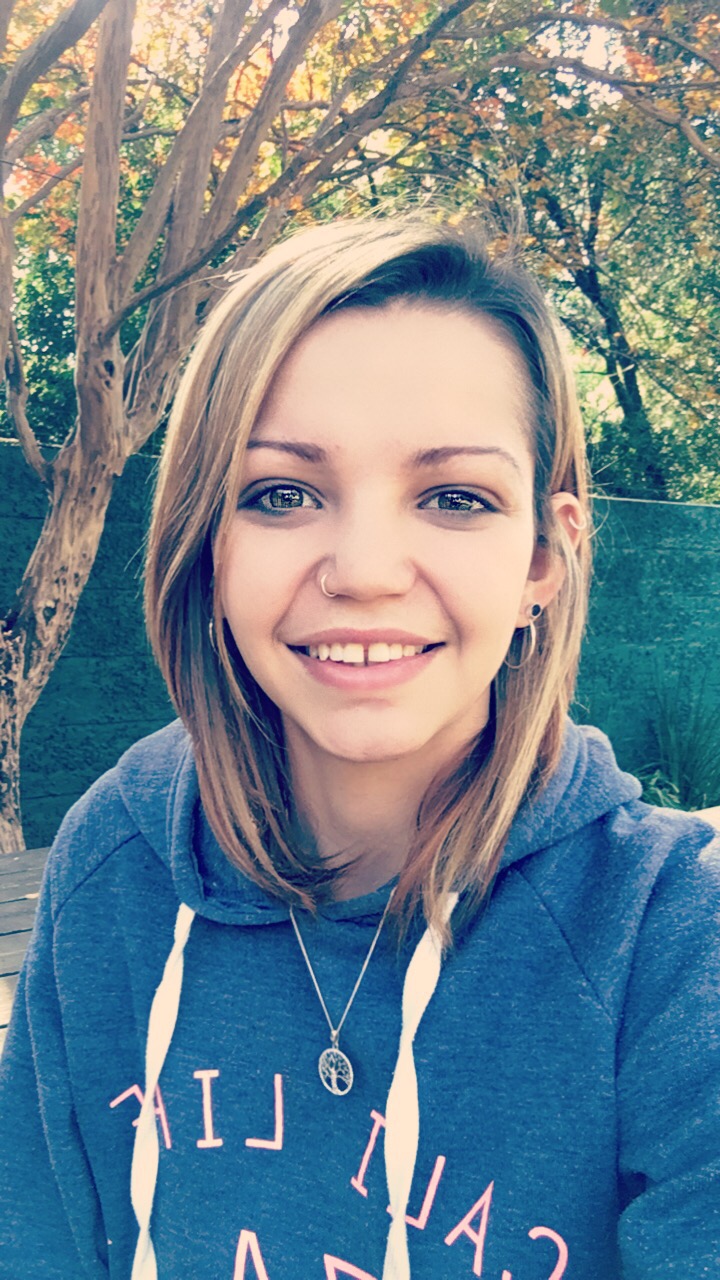 Ashley Tittley
Teacher – Busy Bee Class
How long have you been at Pathways? 4 Years
A little bit about me: Hello my name is Ashley Tittley. At the moment I am working with the two year olds and I'm loving it. I enjoy working with children and the opportunity to watch them grow and flourish. My main aim is to allow children to express themselves through art and assisting with any obstacles they may face. My end goal is to spark a love for school while they are still young so that for the next few years that they have a desire and excitement to go to school.
Qualifications: I have studied at the professional child care college in 2014 where I received a Distinction in Basic Child Care. I have also completed level two in first aid.